J&D Ultracare:
The Job You've Been Waiting For!
The best pediatric home nursing agency to work for!
Apply now to qualify for a signing bonus of up to $5000!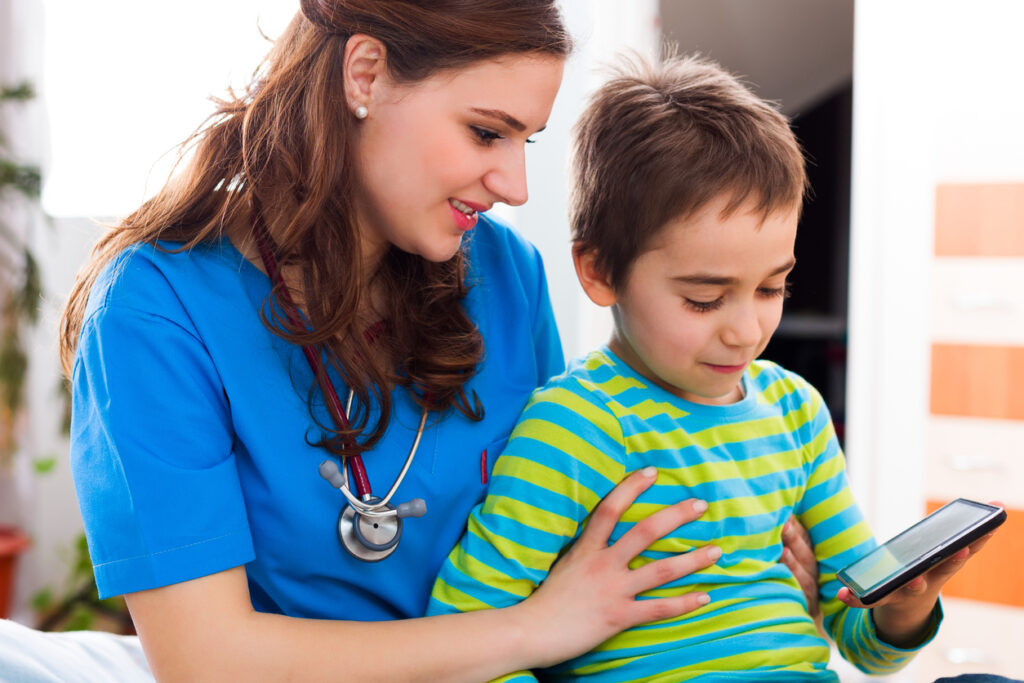 Why Work for J&D Ultracare?
J&D Ultracare is the best agency to work for. While we have some adult clients, our specialty is in pediatric home care nursing. We take good care of our nurses with flexible schedules, higher pay, sign on bonuses, and a great working environment. We have the best training and 24/7 support so that everything goes smoothly for our nurses.
Most of all, we work with great kids and families
who appreciate our nurses.
If you want to make a real difference, try us out on one case and you'll see why nurses prefer to work with us.
Why our private duty nurses love working with
J&D Ultracare:
The benefits of working at
J&D Ultracare:

Make a real difference in a child's life
We love our kids and they love us. You will find this work to be impactful and rewarding. The families love us too. A great working environment is priceless!

We pay more
We pay more than other agencies and offer a sign-on bonus. We never take our nurses for granted and make sure that they know how much we appreciate them. Click here for more info

We are not a corporate agency
We can do things better and support our nurses more.

It's a thousand times better than hospital work
No politics, toxic bosses. Work at an easy pace.
Form great relationships with patients and their families
Click here for more info

Great for Nursing Students
With flexible schedules and great training, you'll love working with us!
Choose your hours, location, and types of cases. We are here for you!
Click here for more info

Don't Go it Alone
With the new platforms that will be required for private nurses, you'll spend many unpaid frustrating hours doing the paper/computer work. At J&D Ultracare, we do that for you so all of your hours are paid hours

Start right away
We'll guide you through an easy on-boarding process. You can start working within a week of application.

24/7 Support
With warm, knowledgeable clinical trainers who are happy to help you with any questions you have. Try us out on one case and experience the difference!
Apply to J&D Ultracare Now!
Good people. Great pay. More flexibility. Apply now!
Nurse for Kids – A Career with a Heart! Thanks for visiting! If you are a Nurse that is seeking a more fulfilling livelihood, our team at J&D Ultracare can show you how being a…
There is this myth that private practice nurses make more money and if you only look on the surface at the hourly rate, it seems to be true. In reality, it requires many stressful hours…
This is the Job You've Been Waiting For! Why J&D Ultracare is better than a hospital job: • You get to make a meaningful difference in a child's life. • You can choose the hours…